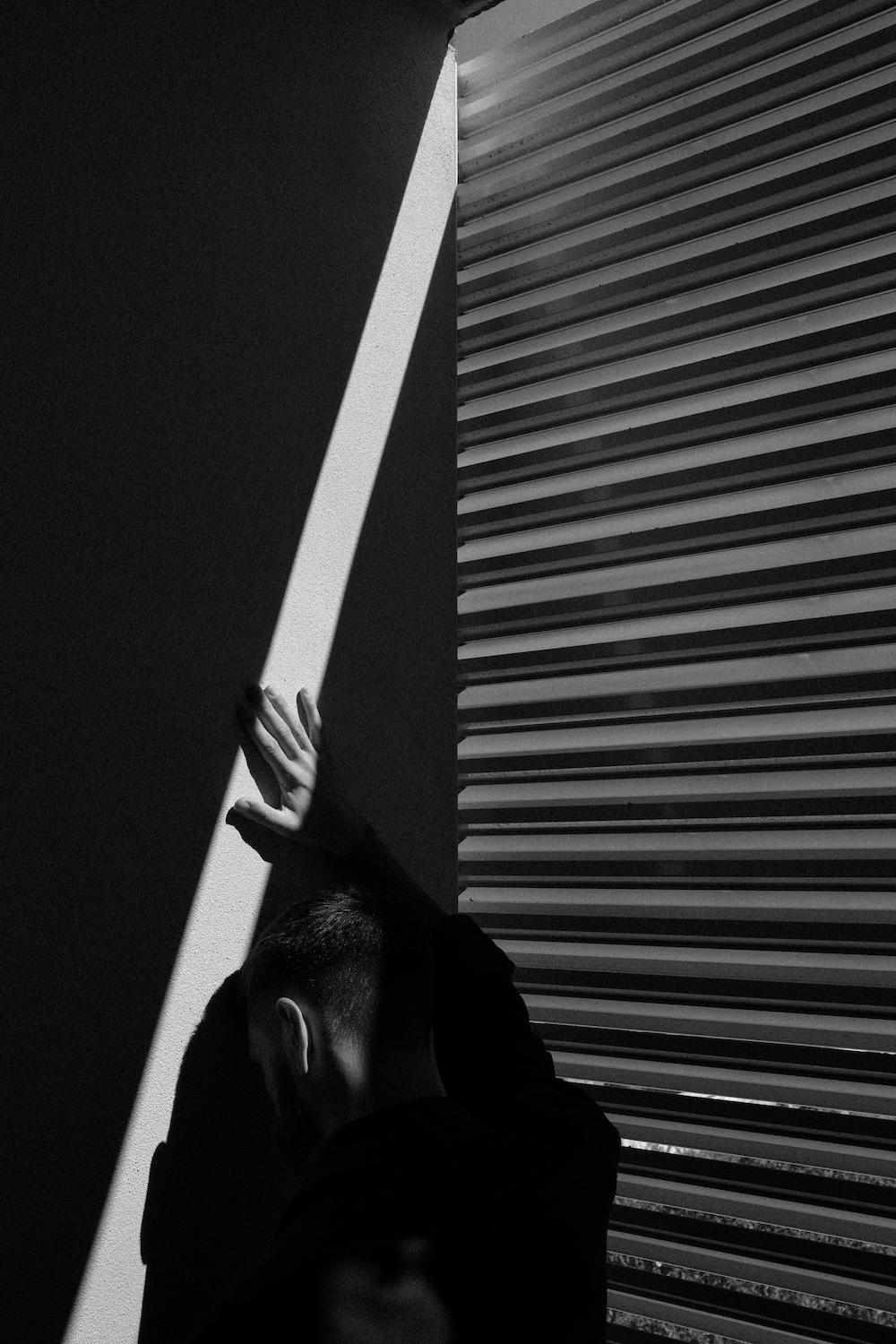 In a time marching on the edge, P A L E C O A L reaches here a tipping point, refusing to stay in balance.
Reacquiring the political aspect of every artistic creation, through a radical approach.
Unrestrained, gazy, visceral and hardcore P A L E C O A L blends into this post-frenzy movement, once punk and nowadays still aiming for total disruption.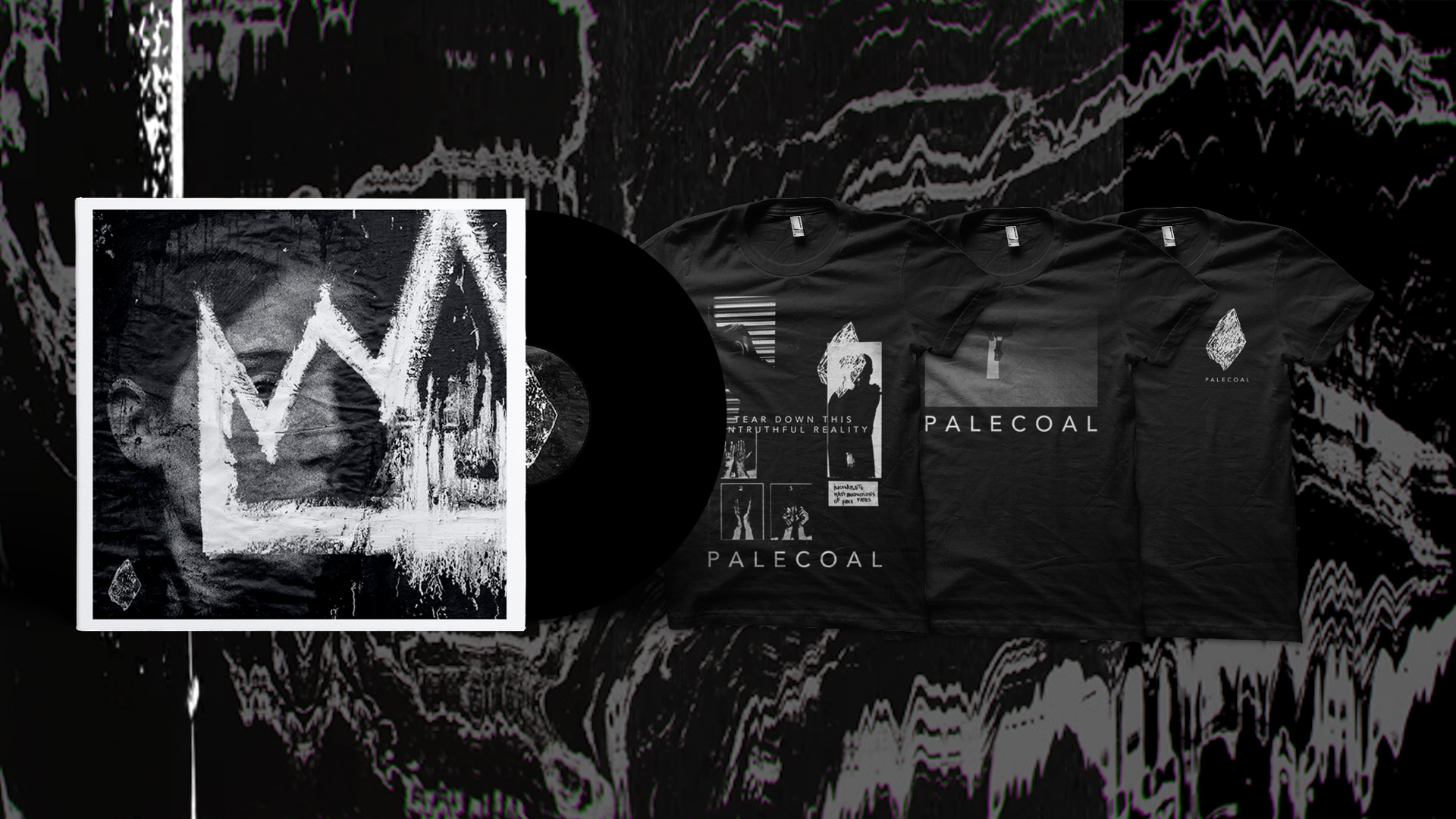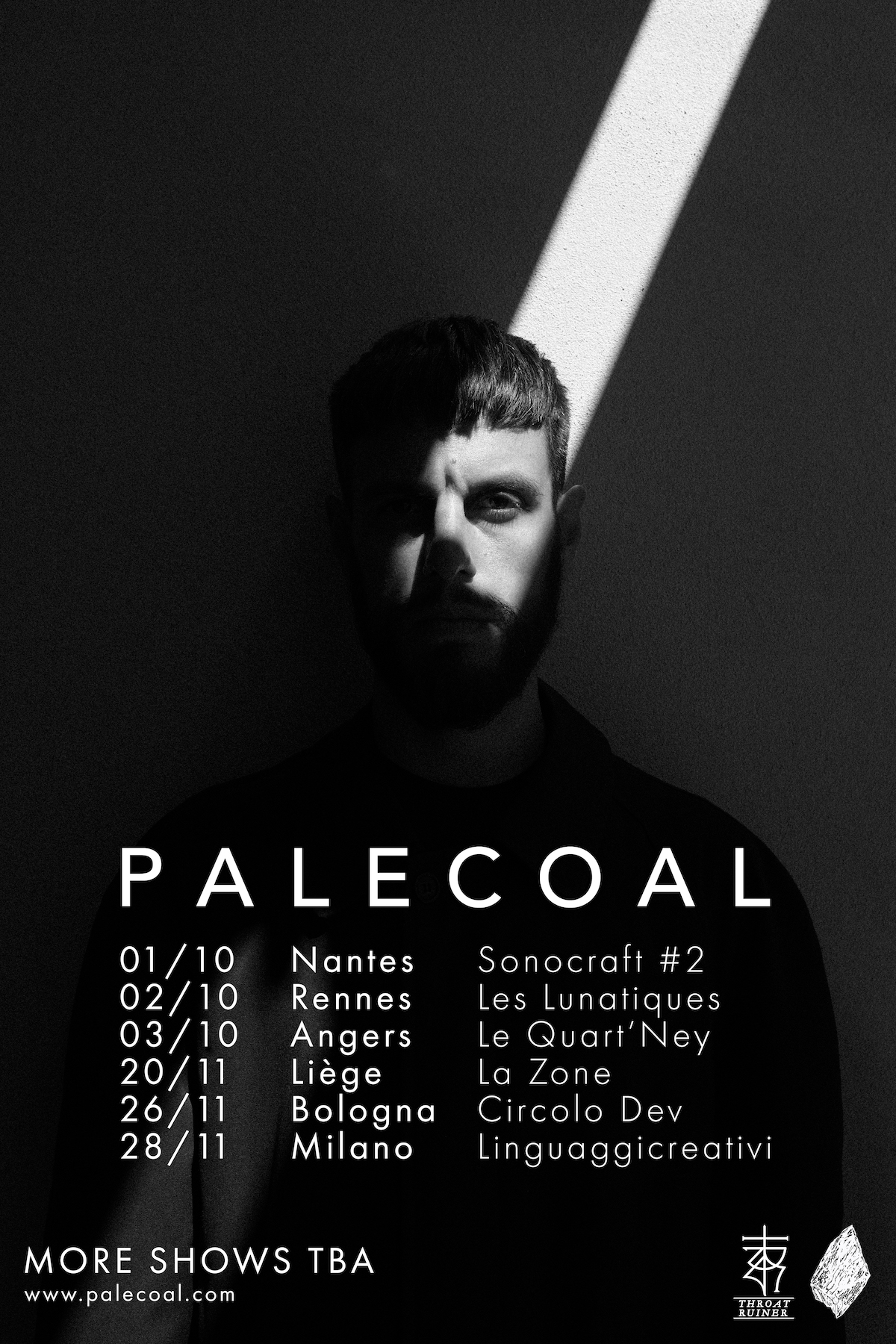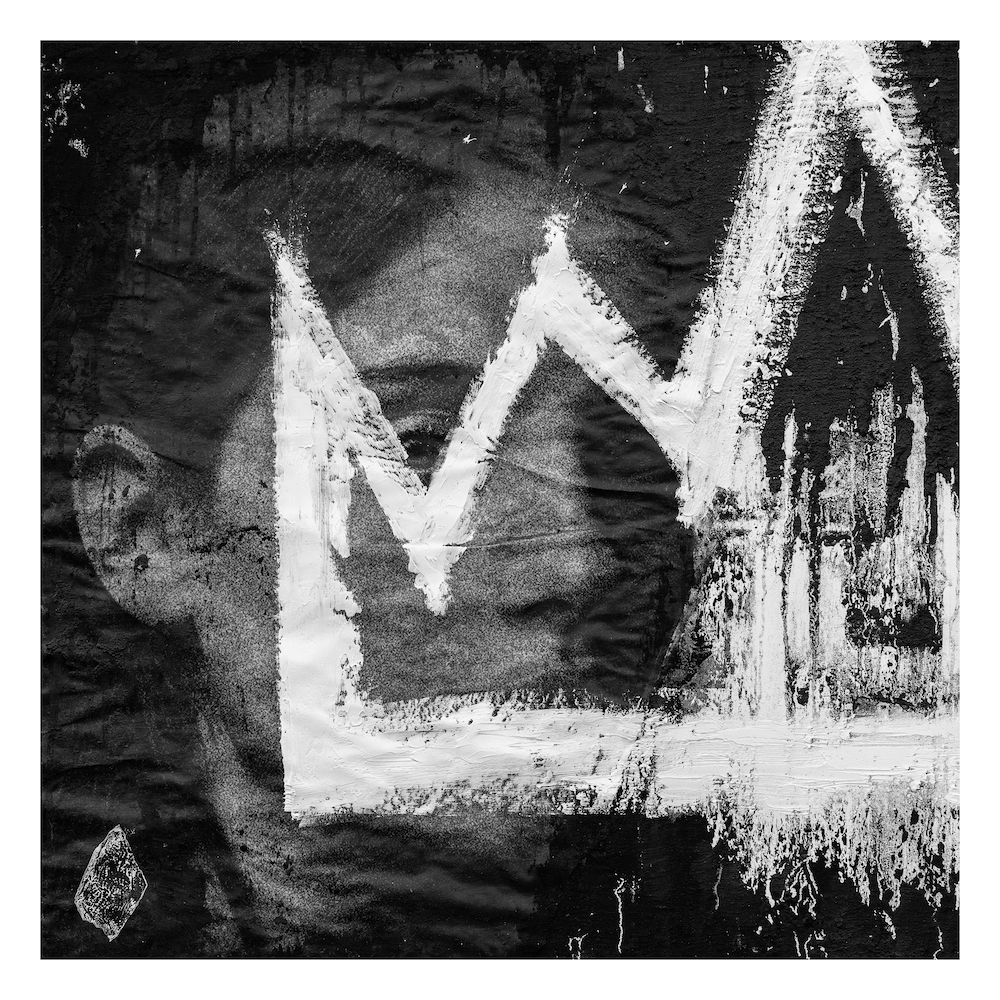 Fake Fates
What makes everything so real?
The reality so unreal?
How many times should I state this thing before it becomes true for you? for all of you?
A tangible virtuality built on lies, declarations full of hate, incomplete mass productions of fake fates.
An under construction world where too many players are pretending to fit the role just to sit on the throne.
All is so artificial.
So unreal.

What makes reality so real?

Pretending.
Just faking.
Pretending.
Just faking.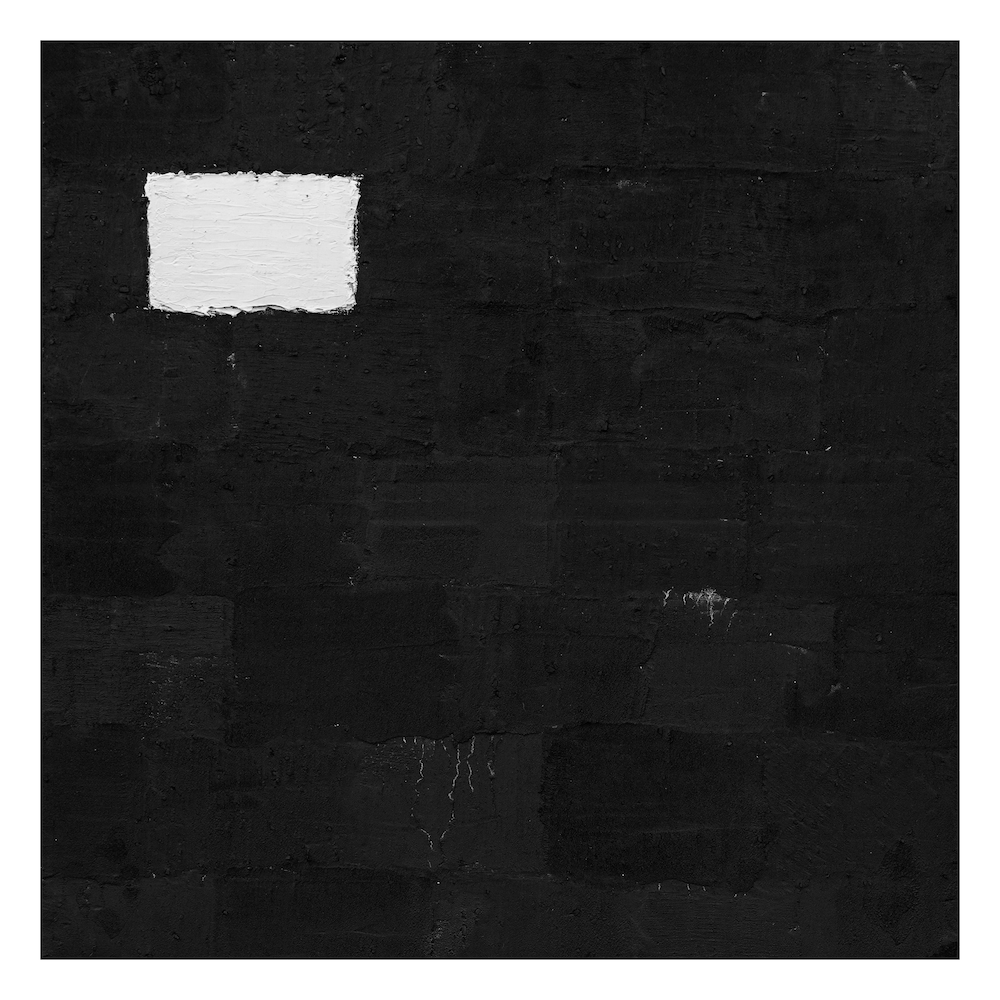 Conditioned Selfishness
So far, so fast we forget, buried under those piles of remains.
Easier to judge than trying to get what pushes them in this fucking big mess.
How could I show some love if I was never been there for you.
How could I act for all if I haven't been there yet.
I try, I try, since too long.
But now I know that I'm wrong.
I swear I tried but I'm torn.
And now I know I was wrong.
I have to stop playing the script
'cause I, I can't be drown for them.
Accepting is the first step.

We don't have the time.
Just a few more steps 'till we hit the wall.
We don't have the time.
We can't waste it.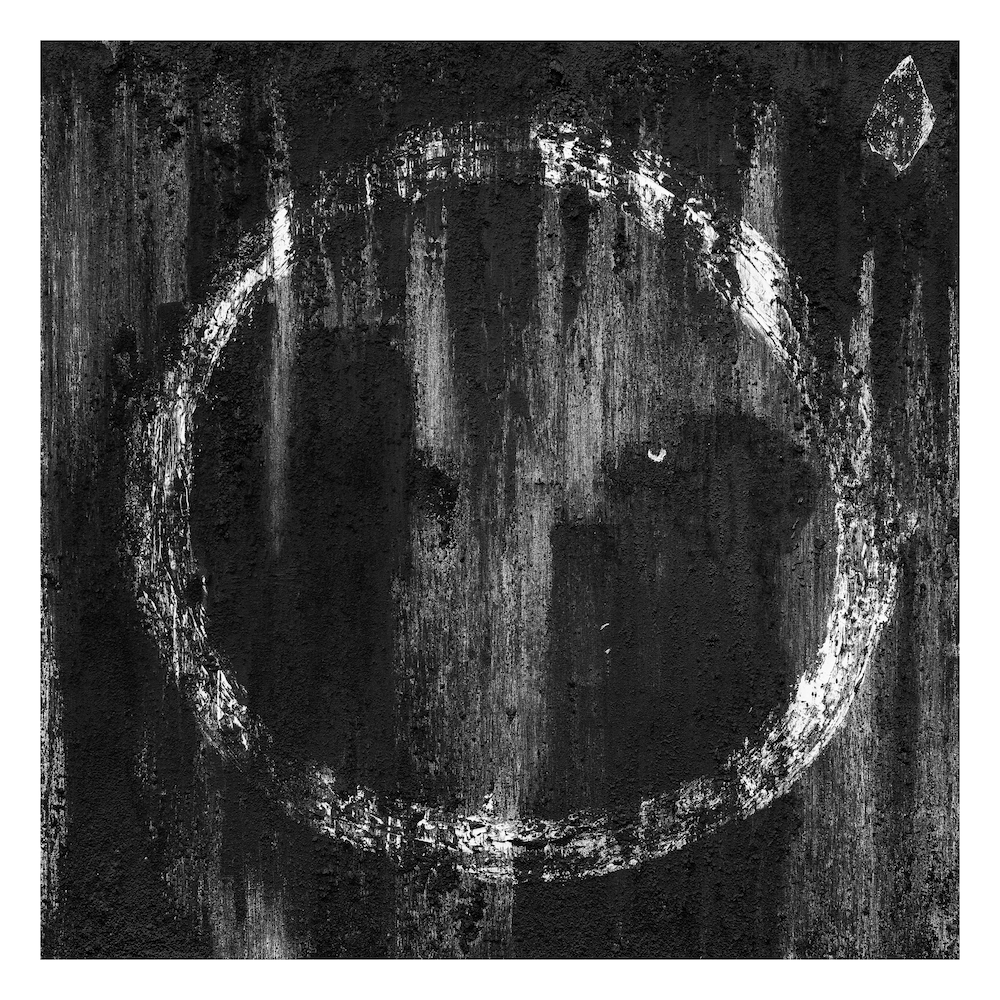 While (true)
In your head,
success rhymes with possess.
And you've forgot how you ended up here.
Day after day it was clear.
No matter how you want to tear down any fence.
Straight to the top.
Follow the orders.
Supported by the audience who's screaming the same words since decades.

Fighting for who and for what?
Piling up until when? maybe 'till the end.
It's like a war where no one remember how it all started.
Fighting.
Striving.
Dying.
Is it for you? for me? for them? for all the ones who started screaming at you.
Soothed you with their whispers, with their words, with their tales.
The same ones just started spitting at you.

Isolate
For years, stuck in my own trial.
Defending, offending and judging me,
the early shapes of my thoughts,
all the sketches that I've done,
the faulty poems that I wrote.
Incapable of trusting anyone,
I'm drowning in the cold waters of my nihilistic visions.

Tell me why?
Tell me why?

Took me too long to realize.
I've lost too much hope,
and hated all my fellows,
before getting what could I've done.

I have nothing to fear from you.

As for crafting them, two hands have never been enough.
Keeping them alive for you has always been impossible for a lonely one.

Ideas fade away like buried bodies decay.
Convictions fade away like buried bodies decay.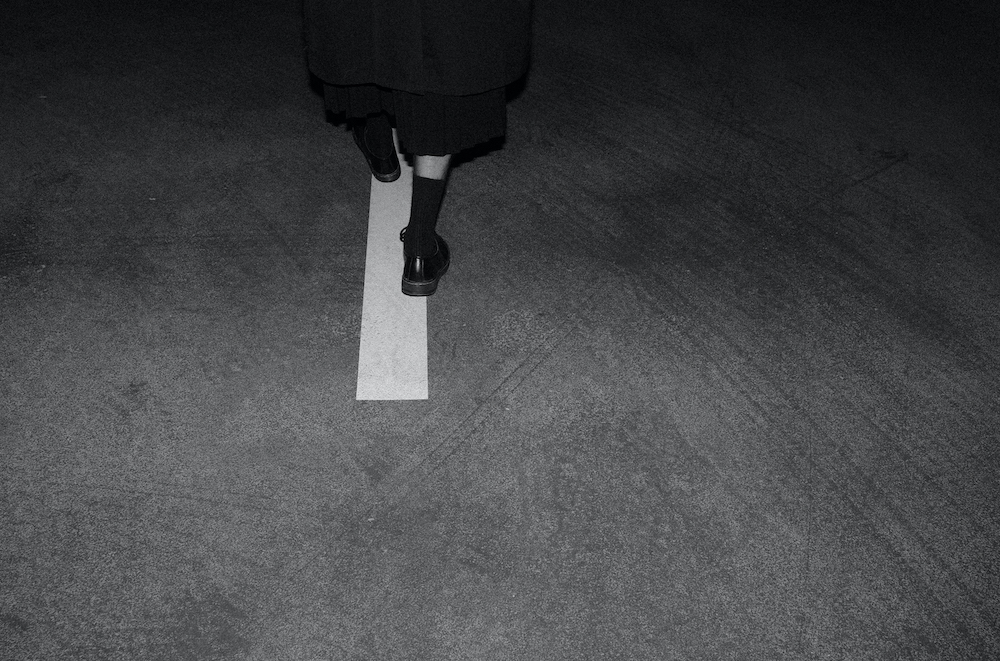 CONTACT
Press & Booking: